A selection of APS Power Test Products will be on display at Booth No 2826
Adaptive Power Systems will be exhibiting at the upcoming Battery Show at the Suburban Collection Showplace, Novi, Michigan.
The Battery Show brings together more than 550 suppliers showcasing the latest solutions across the transportation, stationary, portable, and industrial sectors. Hundreds of battery and EV/HEV technology suppliers will showcase their components, launch new technology, and offer live product. Explore the four tracks of technical education and view on-demand conference content (post-event) at our Battery Show and EV Tech Expo Conference. Demos will be available right on the expo floor.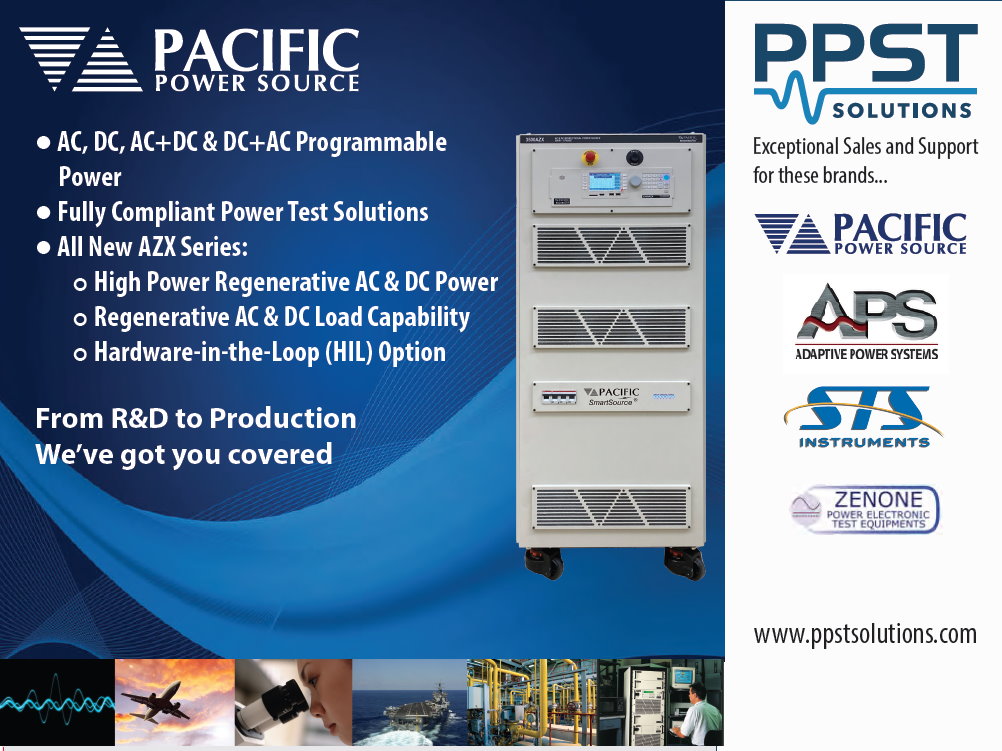 PPST Solutions Booth at The Battery Show